It's the most wonderful time of the year!
Hello boys and ghouls! That's right, it's me, James, and I'm doing this post Cryptkeeper style. Happy Halloween to all of you in the Cherry Spitz universe. What kind of treats do we have for you? A brand new podcast! If you listen closely you can hear us eating Halloween candy throughout the whole episode.
In this week's episode Erik, Ify, Kat, and myself talk a whole bunch of music. Everything from awesome break-up albums and killer collaborations to badass songs from cartoons. Horror movie icon Jigsaw stops by to talk about his new movie and how much he loves to use his Slap-Chop. Get ready to write down some recipes. Plus an argument over the awesomeness of "Highway to the Dangerzone" threatens to tear the group apart.
Music by Jay-Z, Jaydiohead, Dangermouse, The Beatles/Wu-Tang, Notorious BIG, Radiohead, Sublime, Nine Inch Nails, Kenny Loggins, NOFX, and the combined efforts of AC/DC and Ray Parker Jr.
ALSO! Check back tomorrow for information about the upcoming Orange County Improv Cup. We will have the first round brackets posted as well as all the different teams posted. The Improv Cup will be November 12-13th at STAGES Theater in Fullerton.
The Lobby
(friends of the Spitz) are hosting this epic event and the proceeds are going to a great charity,
Hole in the Wall Camps
.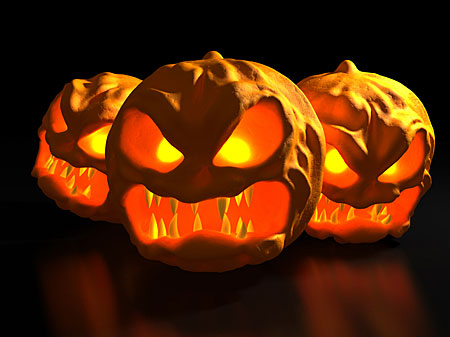 Well that's all I got for now. Be sure to check back tomorrow for all you need to know about the Improv Cup, including when your favorite Spitz members will be performing. It's gonna be rad. Until then, y'all have a great Halloween. Stay classy and safe.
Master of SCAREmonies,
James