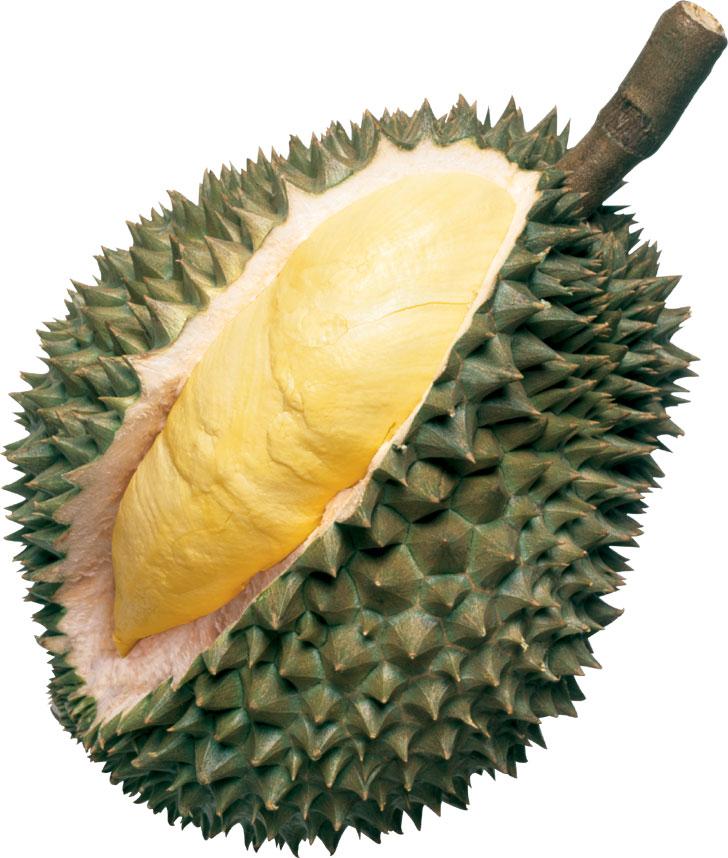 As the holiday season kicks into high gear, the Cherry Spitz is here to give you some comedy sweetness in this meandering podcast. Join Lars, James, Tony, and Tyler as we send you some raw, unprepared, spitballing magic.
Also, we bring you "Tyler on Tyler", in which Tyler explains to us non-black Spitzers what the hell is the appeal of Tyler Perry. We also break down the new movie
Precious
, although none of us have seen it. As Tyler explains it, I'm having a hard time believing its
91% Fresh
on Rottentomatoes.com.
Get you new SpitzCast right here-
CHERRY SPITZ PODCAST 12/2/09- AUDIO HUG
Also here's a picture of Tyler's father, Vincent "Black Atticus" Masterson to give the listeners an idea of who were talking about and why Tyler hates it when we do. See? He's a total badass.
Intro and outro music performed off of
mc chris's
new remix album
Apple Tummy
.
And don't forget to catch James performing the comedy in Fullerton this Saturday night. If you don't go, baby seals will start clubbing themselves. And those seals are much too young to go to clubs. It's a bad influence on their fragile upbringing with all that hip-hop music and loose women running about. I'll stop now.
[nobody go downstairs!]